Just a quick post to wish you all Happy holidays and the best in the new year! We're not dead, just hit a bit of a lapse, but it'll pick up in January! After repairing the server loss we'll have new manual scans to share and maybe some other things.

Of course, what would the holiday season be like without the classic Santa Ebisumaru image: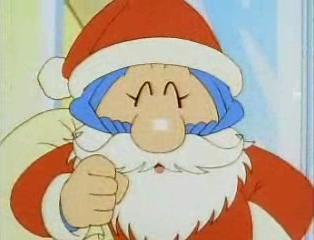 Have fun all, and thanks for sticking with us!