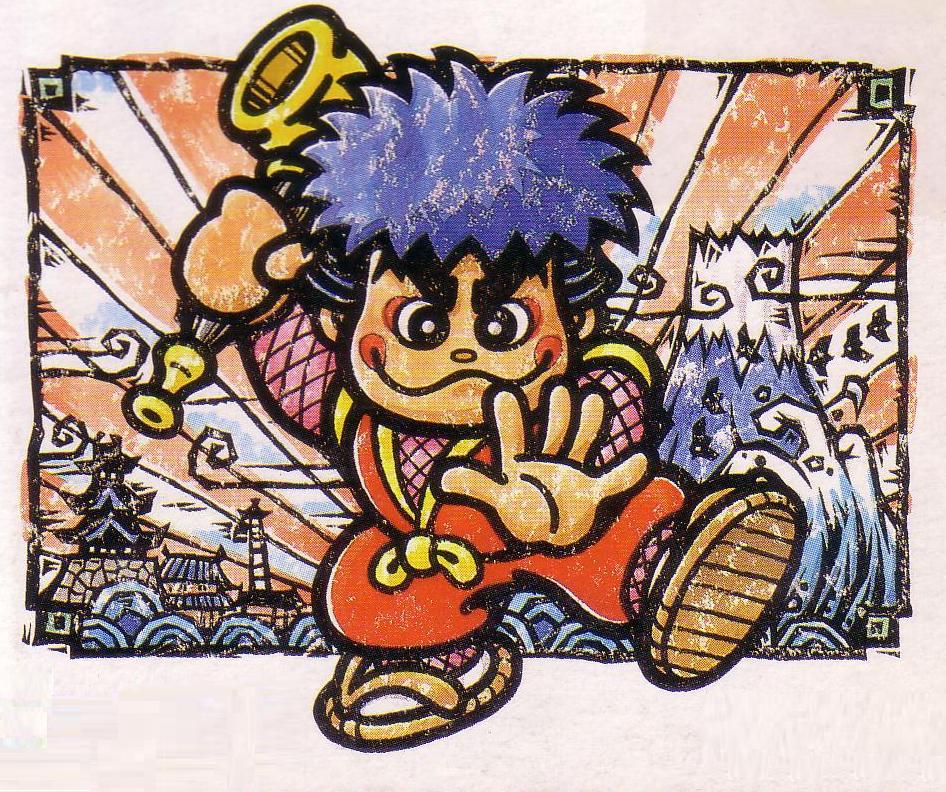 Hello Everyone! Sonicdude here! It's been quite some time...!
I'm back with some updates, firstly... Me and Jingleboy spoke a while back about developing how the anime episodes were accessible. I noticed many people liked the Wii version of our site because of the option to video stream. So in the past two weeks I took some time to create a flash video player which allows you to view better quality video, select both languages and also download the original episode files. Admittedly, I would have uploaded even higher quality episodes but I pushed fileden's limits to its max. It will always be upgradeable should an even more generous file host appears.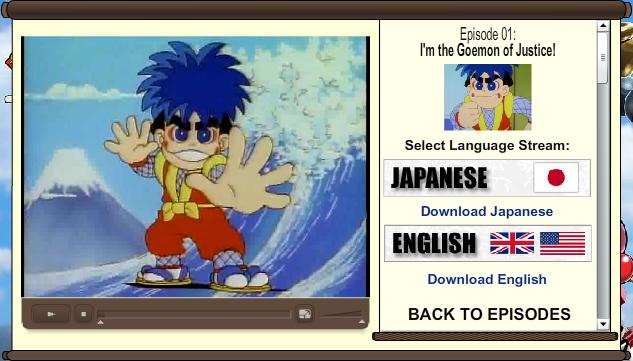 So you can check out the new Episode Player right now, I hope you enjoy it! The OVAs are also going to have a Flash Player once I have Re-encoded the Videos. Also uploaded two TV commericals into the videoclips page, or you can see them below:
Ganbare Goemon Karakuri Douchu - TV Commercial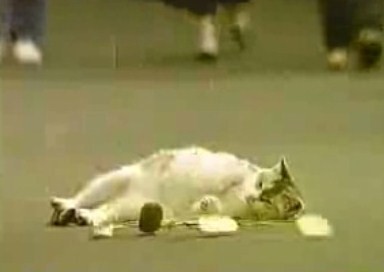 Ganbare Goemon 4 Boku ga Dancer ni Natta Wake - TV Commercial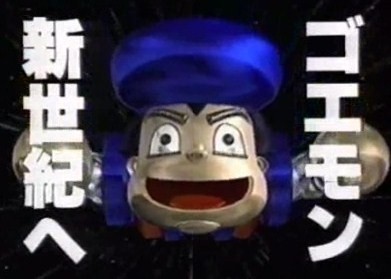 And finally, below are the Mangas that I own and plan on scanning for the site. There'll be a series of updates for these and some more media content will join, please have patience with me on getting all these done. I'm trying to get everything else online which I never had the chance to do so. I feel it's really important considering we are one of the last Goemon resources on the internet...

I'm also going to point out that I have now removed the Wii version of the site, because it deemed to be more a short term gimmick and it wasn't used to its full potential on the Wii. It's a shame but I don't feel it's needed anymore as most browsers will support this main site anyway. Also the Email account for the Wii message board has somehow been hacked and you may have noticed Spam appearing on your console... I'm really sorry about this, the account has now been closed. Please be sure to also remove the address from your Wii contact list.
That's all for now... In the mean time, enjoy the new Episode Player and keep an eye out for my next series of updates!